SERVICE OVERVIEW

Leipziger Messe's powerful service network of specialist departments, subsidiaries and partner companies offers you affordable, flexible and high-quality services for all aspects of your event: from catering, stand construction, furnishing, decoration and technology to assistance with travel and hotel accommodation, press and PR work and planning your supporting programmes:
Catering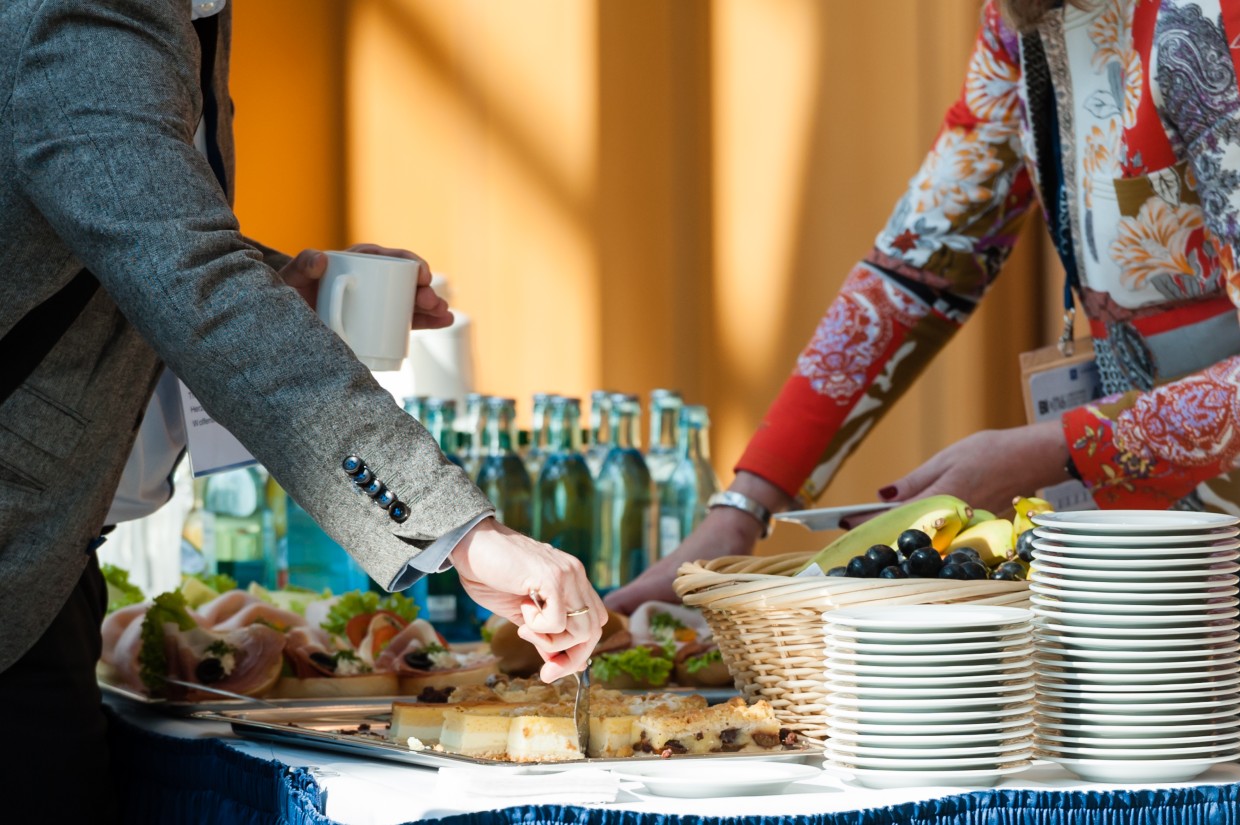 From Exclusive Dinners to Major Events
fairgourmet GmbH is a subsidiary of Leipziger Messe GmbH and is committed to delivering an outstanding service to ensure that guests are well catered for at CCL. From a quick snack at one of the ten bistros in the exhibition halls to a sophisticated lunch in one of the four à-la-carte or self-service restaurants or a stylish party in the impressive Glass Hall – fairgourmet can offer the perfect concept for your event. fairgourmet GmbH also offers a wealth of expertise in providing the perfect service for all guests at events outside the exhibition grounds.
Fair-trade, regional and seasonal products as well as resource conservation are particularly important to fairgourmet GmbH, which has received several awards for consistent commitment to sustainability.
Our colleagues at fairgourmet GmbH can provide you with a personalised offer that perfectly matches the requirements for your event. The CCL team will be happy to put you in touch. Find out more about the options and offers:
Contact
Stand Construction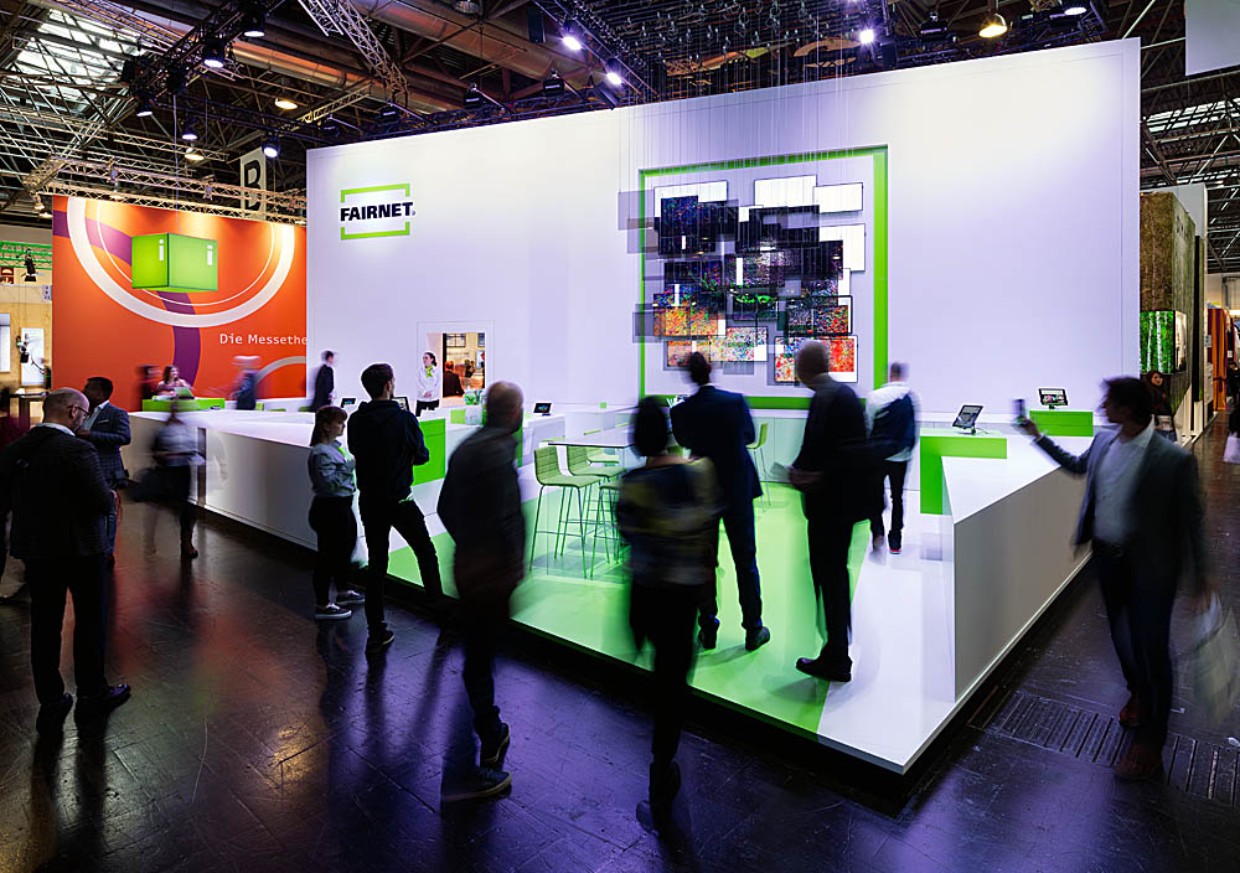 From Start to Success
FAIRNET GmbH is a subsidiary of Leipziger Messe and one of the leading service providers for trade fairs, events and congresses. It has been awarded the "Sustainable Company powered by FAMAB" certification in recognition of its sustainable business practices.
From the design and planning of event spaces to system stand construction and individual stand concepts for your accompanying exhibition: FAIRNET aims to provide unique concepts to give your success the space it needs.
Whether you are planning a large event or an evening gala in the Glass Hall: Our professional event managers at FAIRNET will make sure your event is an experience that leaves a lasting impression!
From equipping your congress with furniture, event technology and decorations to installing plenums in exhibition halls and renting advertising space on the premises: our FAIRNET team offers a wide range of high-quality services for your event.
Contact
Hotels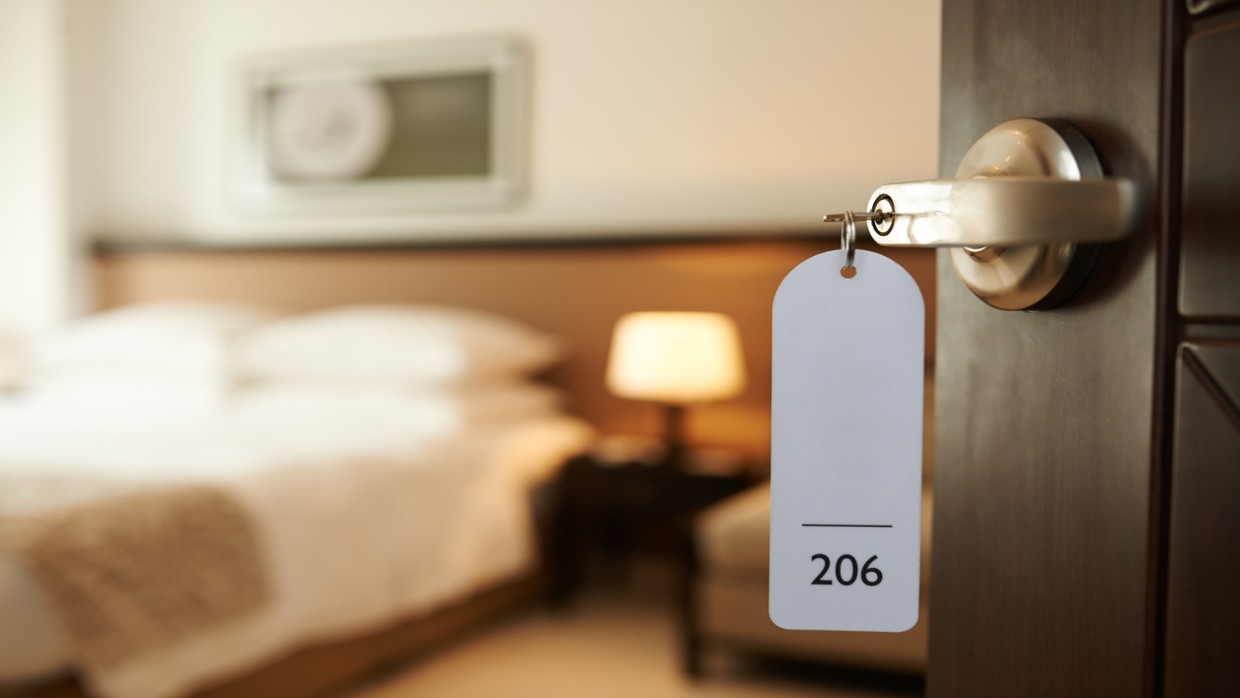 From Low-priced Hostels to Luxury Hotels
Leipzig offers a wide range of accommodation to suit every budget: both in the city centre and right next to the exhibition site. There is an impressive range of options, including first-class residences belonging to renowned international hotel chains, privately run individual boutique hotels and accommodation for visitors on a tighter budget.
You can find a full overview of all quality-tested partner hotels of Leipziger Messe here:
PR / Social Events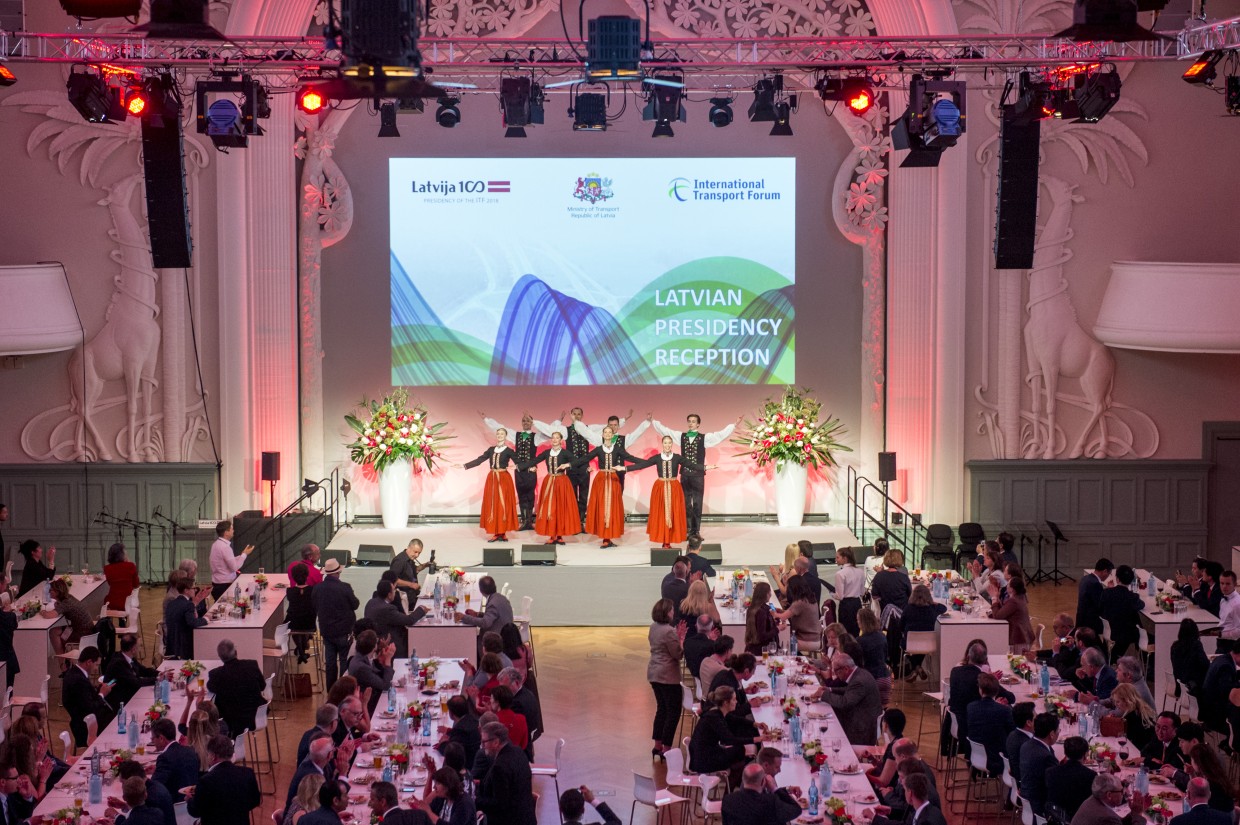 From Press Photos to Charity Concerts
Congress Center Leipzig is part of Leipziger Messe GmbH and has access to its outstanding service network. Our communication specialists can offer you valuable assistance with PR and press work for your congress as well as graphic services and help with designing your advertising and information material.
Leipziger Messe's Protocol department has plenty of experience in planning and organising social, cultural and charity events to accompany trade fairs and congresses. If you would like some help in planning sightseeing or tours before or after a convention, our Customer Service and Protocol departments at Leipziger Messe will be happy to assist.
Our cooperation partner, Leipzig Tourismus & Marketing GmbH, can also provide you with excellent advice and support regarding social programmes.
Conference and media technology in the KONGRESSHALLE at a glance
Blackout facilities in individual rooms/ halls
numerous lighting variations for individual areas of the building
visual routing system
modern data network for complex IT and multi-media solutions with ethernet and fibre optic cables throughout the building
audio and video platform, networked throughout the building
wifi access in all parts of the building
modern video, lighting and sound control rooms
professional PA systems for optimum speech intelligibility and sound quality, with modern line arrays
high-performance video and data projection for the display of all usual video and PC formats, flexible HD projection
mobile conference systems and interpreter technology for simultaneous translation
hearing loop systems for the hard of hearing
large technology reserves available for solutions to particularly demanding individual requirements